quick checkin here!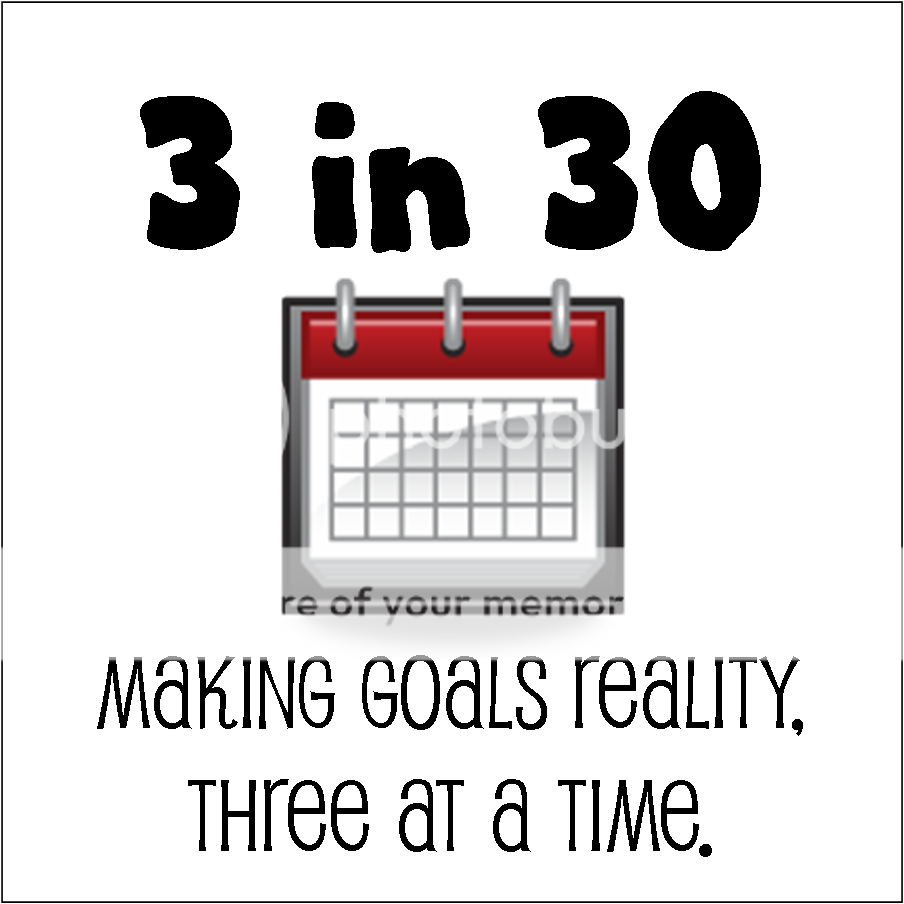 drink at least 3 glasses of water per day so far i'd say about 5 out of 7 days per week this is happening. i'm working on it!
try at least 4 new recipes well, i'm gonna be doubling up one of these weeks because i have NOT been HOME for the last few nights...so it just hasn't happened.
carve out at least 30 minutes of time per day for me. this cannot include wedding planning or doing laundry... ;)

this one, i'm happy to say, is happening. perhaps 1 day in the last few that it hasn't!